Heart Magnet: Discover What You Are Drawn To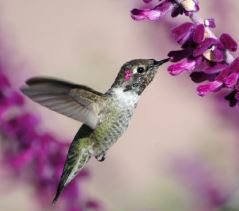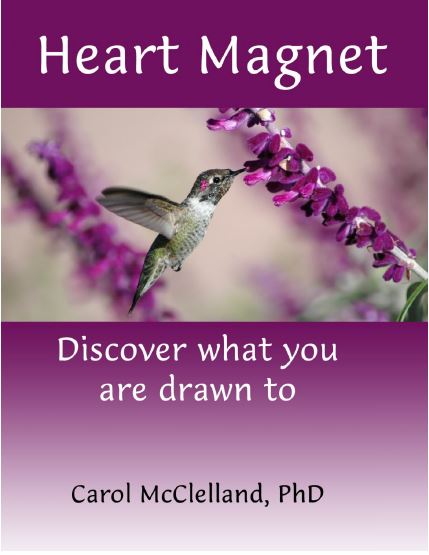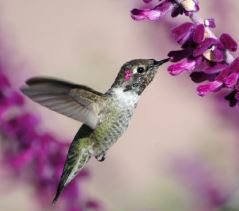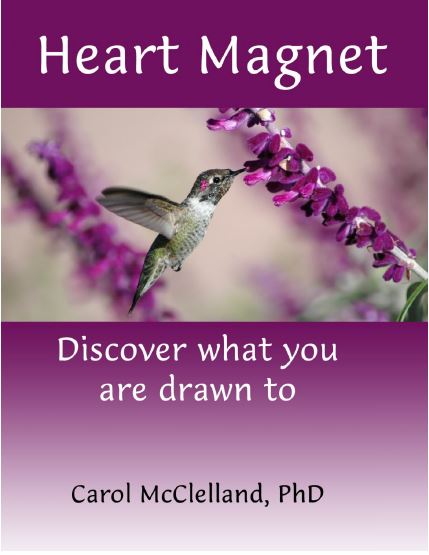 Heart Magnet: Discover What You Are Drawn To
Many people don't have a clear way to discern whether they are drawn to or repelled by aspects of their life. Without this essential internal knowing, you may feel lost, unable to make decisions that aligned with your goals, values, and needs. You end up running your life based on a series of "shoulds" that make life tolerable rather than a sequence of wants and desires that create a thriving life you love.
Imagine moving through your life and being able to choose your next move with a calm, grounded sense of confidence.
By learning how to identify the elements in your life that are no longer working for you (using STOP Signs) and unhooking and releasing those, you open up space to attract new opportunities that suit you better.
 
When you discover how to identify elements in your life that engage, energize, and intrigue you, then you can begin following those GO Signs to create a life that encourages you to thrive.
The Heart Magnet, this internal knowing that tells you when you want more of something or less of something, is like a muscle. If you haven't tapped into this inner knowing, if you were forced by recent life events or events in your childhood to just do what you had to do to get by, then this muscle has atrophied. When weakened it's hard to trust your knowing because you have no way to know what's right for you.
If you are rebuilding your life after a major transition or choosing to create a new aspect of your life, then this internal knowing is the first brick in building a thriving life! Without this inner knowing, it's impossible to make all the decisions and navigate all the choices involved in creating a life you love.

38 Page eBook
Table of Contents
PART 1: YOUR HEART MAGNET
Step 1: Jumpstart Your Heart Magnet
Step 2: Understand the Flip Side
Step 3: Discover Your "Go" Signs
Step 4: Increase the "Go" Signs in Your Life
Step 5: Identify Your "Stop" Signs
Step 6: Transform the "Stop" Signs in Your Life
PART 2: 22 WAYS TO STRENGTHEN YOUR HEART MAGNET
Activities 1-5: Making Decisions with Your Heart Magnet
Activities 6-10: Choosing Between Many Using Your Heart Magnet
Activities 11-15: Identifying Your Favorites (and Least Favorites) Using Your Heart Magnet
Activities 16-22: Putting Your New Knowledge into Action
Activity 16: Setting out on a Destination-less Walk
Activity 17: Setting out on a Purpose-less Exploration
Activity 18: Creating a File of Things You Love
Activity 19: Creating a Picture of Beauty
Activity 20: Treat Yourself to an Excursion Day
Activity 21: Planning a Vacation
Activity 22: Gifting Yourself with a Retreat Day